What Can I Expect?
We know that making a visit to a new church for the first time can be a bit intimidating. So we don't want there to be any surprises. We do want your first experience at Thornydale Family Church to be a great one!
COVID-19 PRECAUTIONS
In order to protect our church family and our community, we are taking these precautions for those joining us in person:
Physical distancing of our chairs to provide room between family groups.
We are asking that everyone in attendance wear a face covering.
Hand sanitizer stations are available in the lobby and at the back of the auditorium
We are using enhanced cleaning procedures to ensure that all high touch surfaces are disinfected prior to each gathering.
We are not printing worship guides. They are available each week in our Faithlife church group and on our Facebook page for those who would like to print them out.
SERVICE TIMES
We meet for worship every Sunday morning at 9:30 a.m. at 10501 N. Thornydale Road.
HOW LONG IS A WORSHIP GATHERING?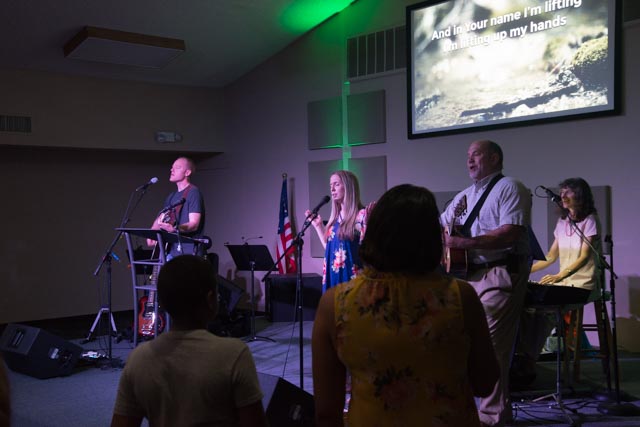 Our gatherings last a little over an hour. While the format of the gatherings varies from time to time, we normally begin with our worship band leading the church in singing. Song lyrics are projected on the screen so you can sing along and engage however you feel most comfortable. You can get a feel for the kind of music we sing by checking out our playlist. Afterwards our pastor shares an encouraging and relevant message from the Bible.


WHAT IS THE CULTURE LIKE AT THORNYDALE?
Sundays at Thornydale Family Church are reverent, casual and relaxed. Come as you are and expect to be welcomed as our guest. We promise to never do anything to single you out or embarrass you.
WHAT ABOUT MY KIDS?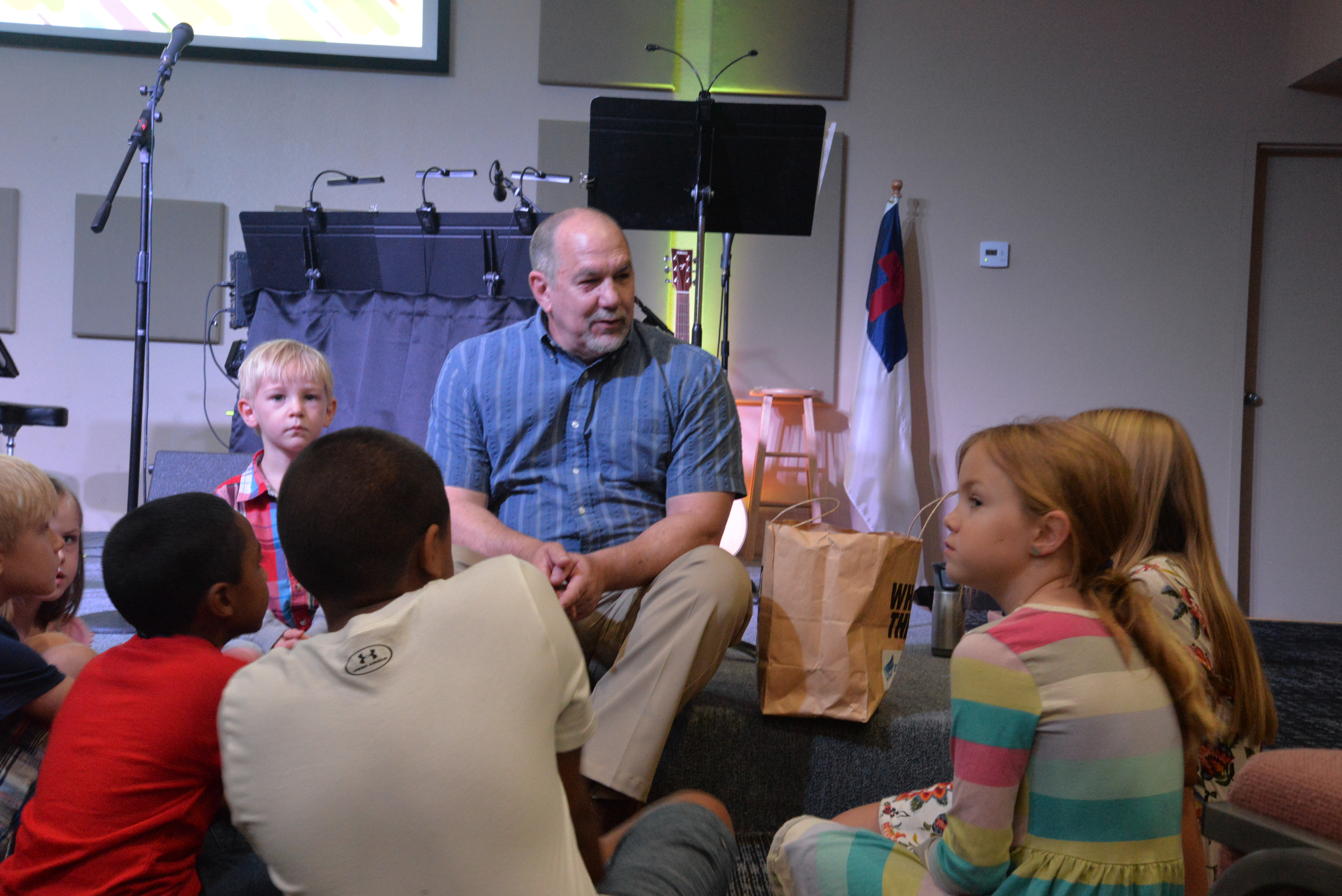 Since we are truly a family church, we believe it is important for children to learn to worship with their families at an early age. So we provide several ways for your children to actively participate in worship. At the present time we do not have a nursery or separate kids' classes. Each week we have a special "In the Bag" object lesson for all the kids. Usually the adults learn as much or more than the kids.
WILL YOU ASK ME TO GIVE MONEY?
We consider giving to be an important and integral part of worship for those who are members and regular attenders. But we never ask or expect anyone who is new to give unless that is something they decide they want to do.
STILL NOT SURE? WATCH A PREVIOUS GATHERING
If you're still not quite sure what to expect, you can watch a video of a previous gathering by going to our YouTube page.