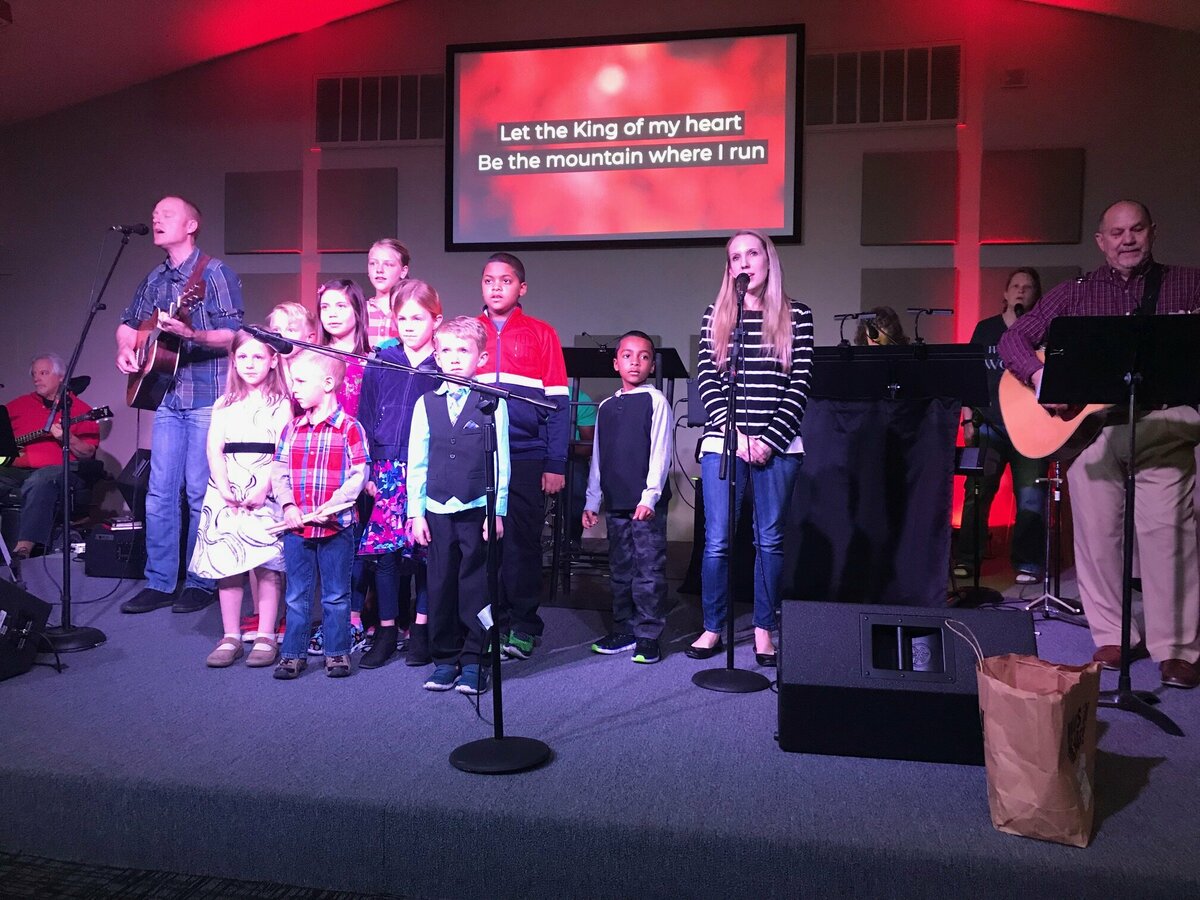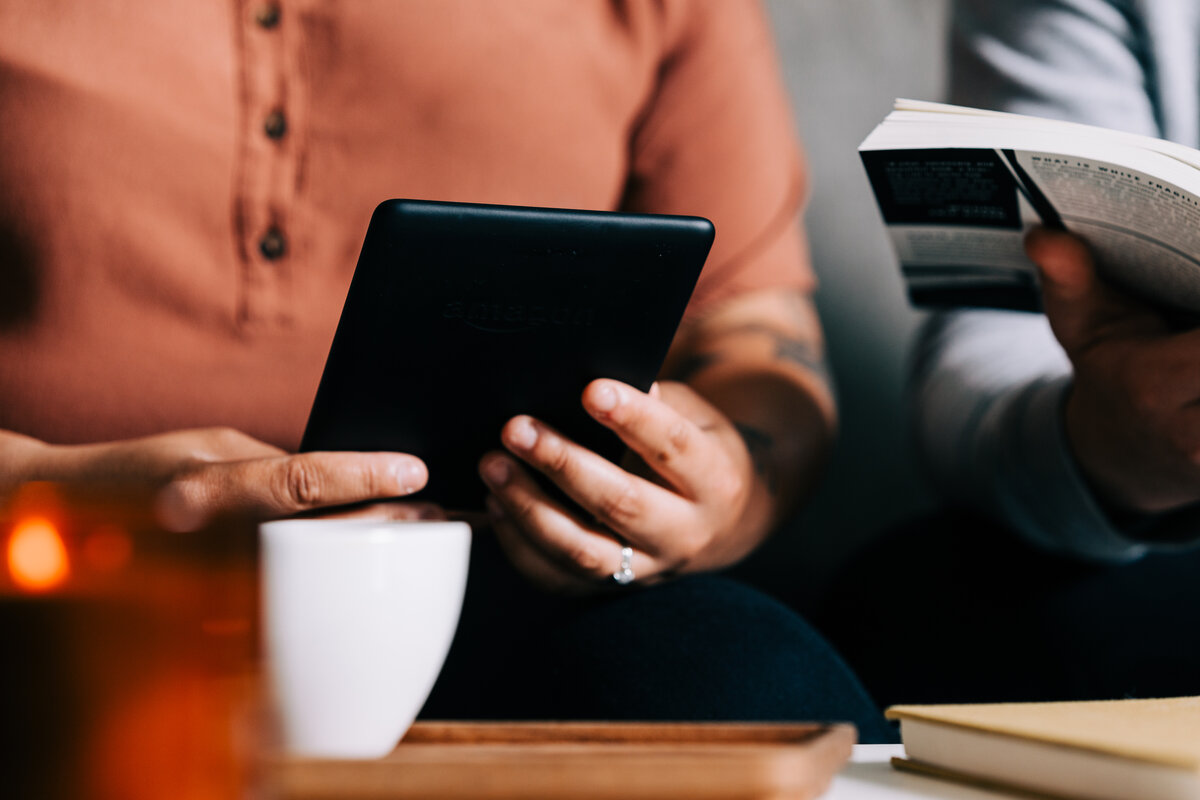 Live Streaming
Sunday - 9:30 a.m. In addition to watching our worship gathering live, you can chat, ask questions, share prayer requests or give online.
Live Streaming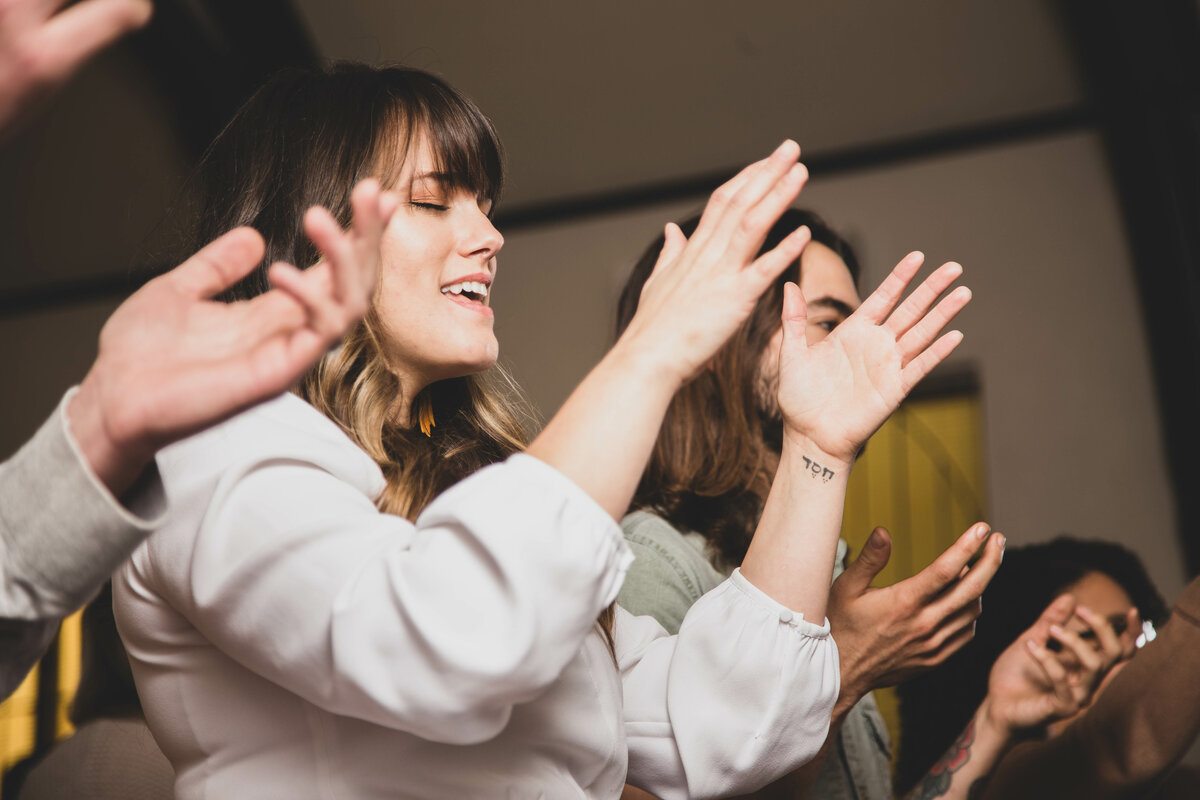 Join us in person
We want your first visit to be exceptional. Here is what you can expect if you join us in person.
Learn more
Your next step!
Whether you're just checking out Jesus for the first time or have been a disciple for a long time, we're here to help you take your next step in your relationship with Jesus.
My Next Step
Questions, Comments, Prayer Requests?