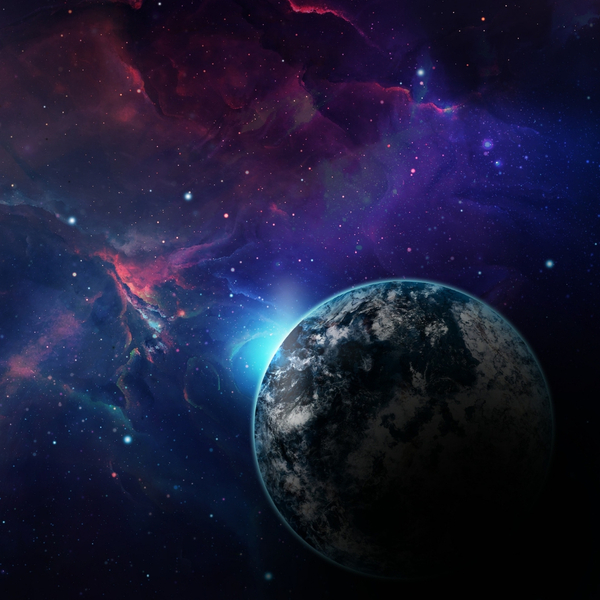 Since I'm not sure if I'll be up to posting for the next few days, I'm going to get a day ahead today. This week as we continue through Hebrews, we are underlining or highlighting key words and phrases. Tomorrow's reading is Hebrews 7 and the word that I highlighted in that chapter is "forever".
In this chapter, it's so easy to get caught up in the mystery of Melchizedek the priest and miss the big idea, which is that Jesus is far superior to any earthly priest. The earthly priests, who came from the line of Aaron all died and had to be replaced by another human priest. But Jesus is far superior to those human priests because He is "forever". He existed in eternity past and will continue to exist through eternity future. Therefore his death on the cross was sufficient, once for all, to pay the penalty for our sins. Jesus does not have to keep making sacrifices over and over like the human priests did.
I'm so grateful that Jesus' sacrifice on my behalf is completely sufficient to cover my sin and that I don't have to keep trying to earn favor with God or make sacrifices over and over. Have you put your faith in Him and received that gift?